COD reduction

In wastewater treatment with organic polymer flocculants, it is usually only possible to "flocculate" the solid components out of the water. Industrial wastewater in particular often contains no solid contaminants at all.
COD in wastewater
In spite of this fact, such wastewater may contain sufficient solute organic components to have a considerable chemical oxygen demand (COD). This makes it unsuitable for discharge into the sewage system or otherwise involves high wastewater costs and fees.
Adsorption and flotation for COD reduction
SEPAR CHEMIE offers the following chemicals for the targeted treatment of such wastewater types, in both solid and liquid form:
ADSORBENTS (POLY SEPAR® AM types)
FLOTATION AGENTS (POLY SEPAR® CFL types)
ACTIVE CHARCOALS (POLY SEPAR® AM types)
PRECIPITANTS (POLY SEPAR® CFX-types)
Many of these products are combinations containing various inorganic and organic components. In a single treatment step they result in coagulation and adsorption of finely dispersed components in water, which can then be removed by means of sedimentation or flotation.
Contact
We would be pleased to offer you individual product advice to suit your specific requirements. Please use our contact form or call us at: +49 (0)4102-666-30.
We will be glad to provide consulting services on the required systems technology. Here, you can access our field service.
Contact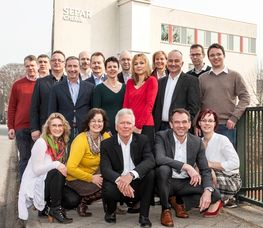 This year we have again supported "Doctors without Borders" and UNICEF with a donation.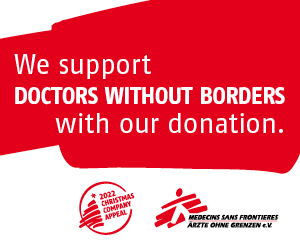 Opening Hours
Administration
Monday – Thursday: 8 a.m. – 5 p.m.
Friday: 8 a.m. – 3 p.m
Warehouse
Monday – Thursday: 8:30 a.m. – 4 p.m.
Friday: 8:30 a.m. – 2 p.m.
Our Partner Company in Sweden and Scandinavia: