Heavy metal precipitation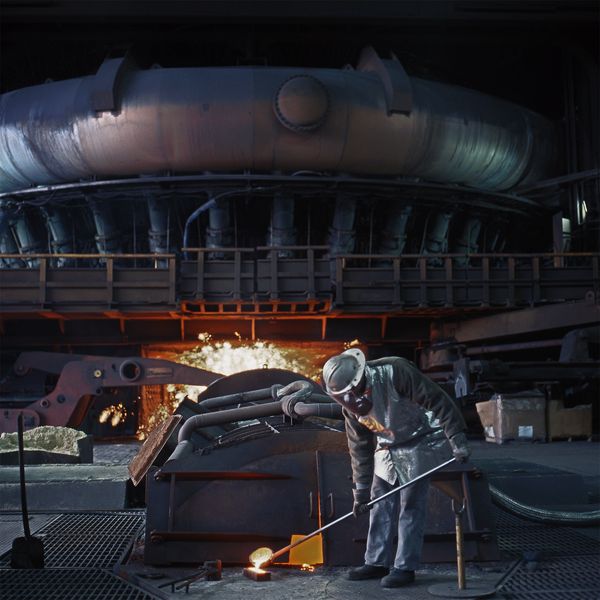 The entire scope of heavy metals from aluminium to copper, mercury to zinc can be found in the wastewater of various industry branches. These dissolved heavy metals are often difficult to remove frome wastewater.
Characteristics of SEPAR CHEMIE heavy metal precipitants
SEPAR CHEMIE offers diverse heavy metal precipitants, which can be used in various applications. Our heavy metal precipitants precipitate not only solute heavy metals such as chrome, mercury and nickel, but are also capable of reducing heavy metals tied into complexes from the wastewater. They therefore offer a good alternative to the standard cationic changers for the purified wastewater.
Precipitants from the POLY SEPAR® METALSORB range are highly effective liquid complexing agents that compound with nearly all solute heavy metals in industrial wastewater treatment.
Application areas of heavy metal precipitants
POLY SEPAR® METALSORB products are successfully used in the following areas:
Metal industry
Metalworking, especially in the automotive industry
Metal finishing (galvanic treatment operations)
The glass and ceramics industry
Printers, tanneries
Coal powered plants
Oil powered plants
Mercury removal from flue gas
Cleanup of contaminated soils
Groundwater decontamination
Metallurgy
Soil remediation
Application of Metalsorb in heavy metal precipitation
POLY SEPAR® METALSORB ZT can be dosed stoichiometrically and undiluted within the entire pH range from 2 to 12. The insoluble salts resulting from the reaction form only micro-flocks.
Follow-up treatment with:
Adsorption agent (POLY SEPAR® AM types) or
Precipitant (POLY SEPAR® CFF types)
is then required to achieve efficient separation and to eliminate any remaining excess amounts from the water.
Adsorbents for heavy metal precipitation in electroplating
With our new range of adsorbents POLY SEPAR® AM we have developed products, which are perfectly suited for reducing heavy metals. These particular adsorbents find special application in electroplating.

Adsorbents for polishing water
Polishing wastewaters with compound elements can easily be treated with our powder POLY SEPAR® AM range.
Adsorbents for phosphatising baths
Our newly developed adsorbents are directed at the treatment of wastewater from phosphatising baths. These particular adsorbents form very good flocks and can reduce the phophate content to such an extent as to comply with the threshold values.
The following heavy metals can be reduced from galvanic wastewaters:
Chromium
Copper
Nickel
Cobalt
Complex-bound heavy metals
Or others
Contact
We would be pleased to offer you individual product advice to suit your specific requirements. Please use our contact form or call us at: +49 (0)4102-666-30.
We will be glad to provide consulting services on the required systems technology. Here, you can access our field service.
Contact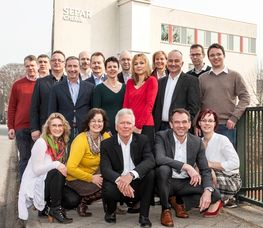 This year we have again supported "Doctors without Borders" and UNICEF with a donation.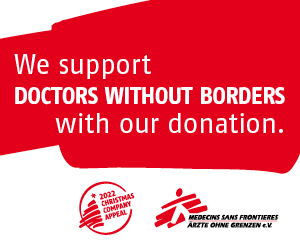 Opening Hours
Administration
Monday – Thursday: 8 a.m. – 5 p.m.
Friday: 8 a.m. – 3 p.m
Warehouse
Monday – Thursday: 8:30 a.m. – 4 p.m.
Friday: 8:30 a.m. – 2 p.m.
Our Partner Company in Sweden and Scandinavia: