Solid-liquid separation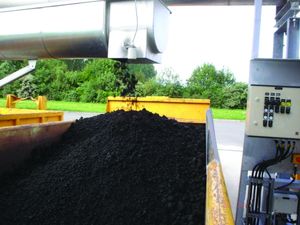 Sludges are usually mixtures of solid components and liquids. The liquid phases almost always contain solute substances.
Whereas the solute components cannot be removed immediately (see adsorbents), small particles are also frequently difficult to separate to a sufficient degree.
Equipment for solid-liquid separation
This problem is addressed by means of suitable technical equipment such as:
Centrifuges
Chamber presses
Belt presses
Revolving screens and belt filters
Filters
Flotation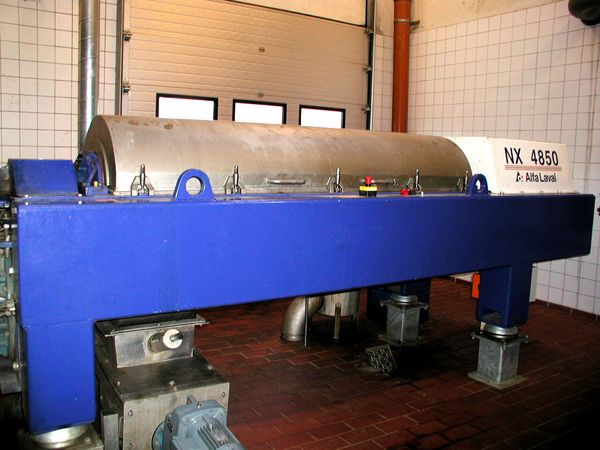 Principles of chemical solid-liquid separation
In most cases a chemical conditioning of the medium to be dewatered is necessary to achieve more rapid and effective separation.
The chemical conditioning process functions according to the principle of the mutual attraction of particles with opposing charges. The surfaces of all solids in suspensions carry either a positive or a negative charge. The mostly high molecular conditioning agents (polymer or polymer flocculants) must optimize the polarized charge effect by creating a balance of charges within the system (isoelectric point). This leads to the flocculation of unwanted content, which can be separated more easily with appropriate dewatering equipment.
Contact
We would be pleased to offer you individual product advice to suit your specific requirements. Please use our contact form or call us at: +49 (0)4102-666-30.
We will be glad to provide consulting services on the required systems technology. Here, you can access our field service.
Contact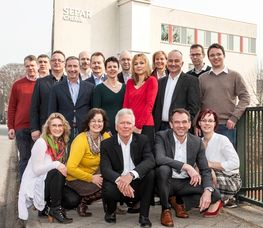 This year we have again supported "Doctors without Borders" and UNICEF with a donation.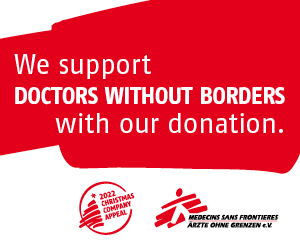 Opening Hours
Administration
Monday – Thursday: 8 a.m. – 5 p.m.
Friday: 8 a.m. – 3 p.m
Warehouse
Monday – Thursday: 8:30 a.m. – 4 p.m.
Friday: 8:30 a.m. – 2 p.m.
Our Partner Company in Sweden and Scandinavia: