Sludge dewatering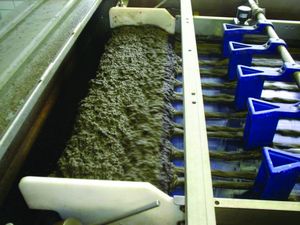 Sludge from municipal and industrial wastewater treatment is chemically conditioned prior to thickening or dewatering, regardless of what type of equipment is used:

Static thickener (sedimentation vessel)
Strainer belt
Revolving screen
Belt press
Chamber filter press
Centrifuge
Flotation
Filter sacks
When our service engineers select the products best suited for your applications, they consider both the characteristics and composition of the material to be thickened or sludge to be thickened and the technology in use.
Depending on whether filtration or centrifugation is used, the molecular weight of the products is of central importance.
Filtration, centrifuge, flotation, chamber filter press, belt press, thickening, filter bagsAnother decisive factor in the selection of polymers is the surface charge characteristic of the material: Our products cover a wide range from highly anionic to slightly anionic, non-anionic, slightly cationic and highly cationic charges.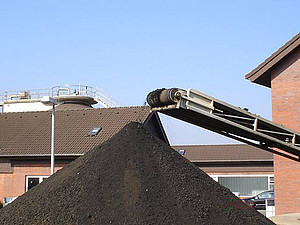 Contact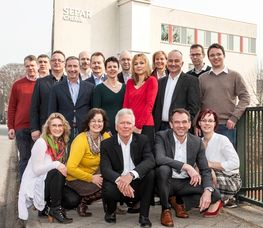 Opening Hours
Administration
Monday – Thursday: 8 a.m. – 4 p.m.
Friday: 8 a.m. – 3 p.m
Warehouse
Monday – Thursday: 8:30 a.m. – 4 p.m.
Friday: 8:30 a.m. – 2:00 p.m.