Crystallization inhibitors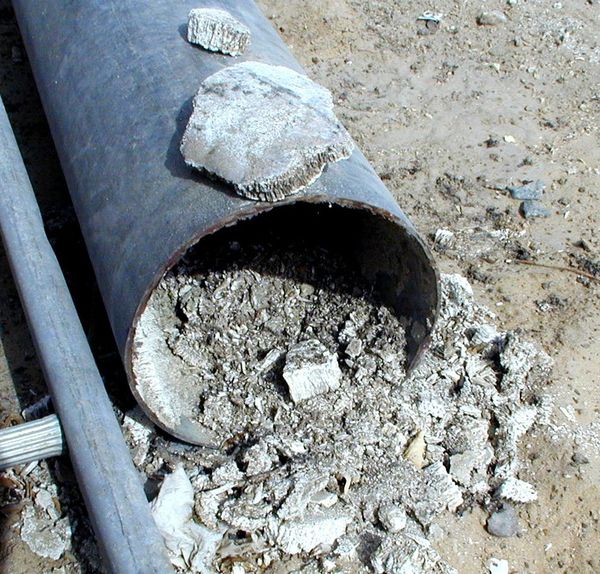 Prevention of crystallisation and calcification in water pipes, vacuum pumps and paper machines
POLY SEPAR® Antiscaling agents or crystallisation inhibitors are concentrates of polyphosphates, polyacrylates and additives for the prevention of crystallisation and calcification in water pipes, vacuum pumps and paper machines (in the paper industry).
Application of antiscaling agents
POLY SEPAR® Antiscaling agents are low viscosity liquid products, which can be dosed undiluted with a piston diaphragm directly from the barrel or IBC into the water circuit.
The necessary dosage depends on various factors and must be experimentally determined.
Products for crystallisation control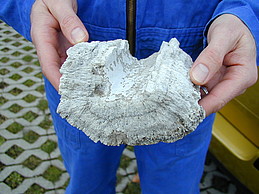 POLY SEPAR® C 1: The antiscaling agent prevents and removes calcium carbonate (lime scale). It is used with paper machines in front of spray nozzles and suction rolls. POLY SEPAR C 1 is approved according to the 36th recommendation of the BfR (federal institute for risk assessment). This crystallisation inhibitor significantly prolongs the running time of the paper machine.
POLY SEPAR® C 3: The antiscaling agent shows excellent dissolving and dispersion properties for the removal of existing lime scale in waste water and at paper machines.
POLY SEPAR® C 4: This crystallisation inhibitor fights crystallisations through MAP (magnesium-ammonium-phosphate = STRUVITE).
Contact
We would be pleased to offer you individual product advice to suit your specific requirements. Please use our contact form or call us at: +49 (0)4102-666-30.
We will be glad to provide consulting services on the required systems technology. Here, you can access our field service.
Contact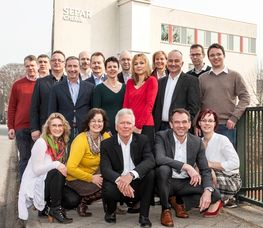 This year we have again supported "Doctors without Borders" and UNICEF with a donation.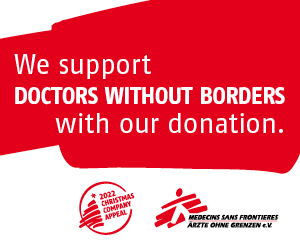 Opening Hours
Administration
Monday – Thursday: 8 a.m. – 5 p.m.
Friday: 8 a.m. – 3 p.m
Warehouse
Monday – Thursday: 8:30 a.m. – 4 p.m.
Friday: 8:30 a.m. – 2 p.m.
Our Partner Company in Sweden and Scandinavia: