SEPAR CHEMIE for every application
SEPAR CHEMIE develops and supplies chemical products for various procedures around the treatment of water.
Specialty chemicals for industrial wastewaters
Our products are successfully employed in various industrial sectors. Our broad range of products can be used for a wide variety of different applications in water circuits.
You will find a complete list of our products here.
Should you have further questions, we will be happy to answer them. You will find a suitable contact person here.
Contact
We would be pleased to offer you individual product advice to suit your specific requirements. Please use our contact form or call us at: +49 (0)4102-666-30.
We will be glad to provide consulting services on the required systems technology. Here, you can access our field service.
Contact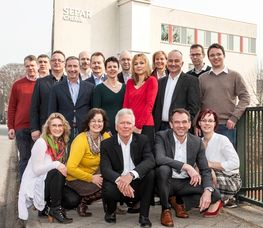 This year we have again supported "Doctors without Borders" and UNICEF with a donation.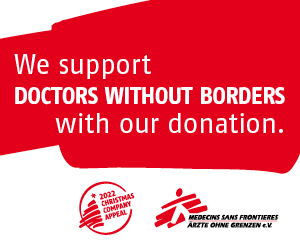 Opening Hours
Administration
Monday – Thursday: 8 a.m. – 5 p.m.
Friday: 8 a.m. – 3 p.m
Warehouse
Monday – Thursday: 8:30 a.m. – 4 p.m.
Friday: 8:30 a.m. – 2 p.m.
Our Partner Company in Sweden and Scandinavia: