Odour inhibitors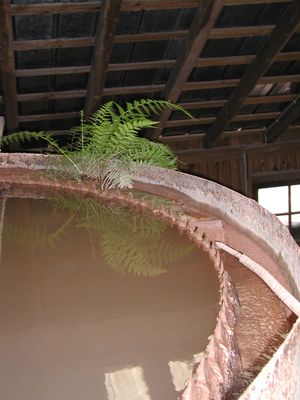 Odour inhibitors are highly concentrated, liquid, natural products. The odour-neutralising effect is based on terpenes from citrus fruit or pine extracts as well as emulsifiers. Combined with water they form an emulsion, which has a long-term deodorising effect.
Effects of odour inhibitors
POLY SEPAR® KS are bacterial growth inhibitors, which effectifely inhibit and prevent the growth of odourous bacteria. Decomposition processes in the wastewater or sewage system are slowed or stopped.
Odour inhibitors from SEPAR CHEMIE
Our odour inhibitors can effectively neutralise odours in wastewater and in exhaust air and can therefore be used problem-free with water purification in the various water treatment plants.
POLY SEPAR® KS 300 and KS 208: emulsions from orange terpenes
POLY SEPAR® KS 400: emulsion from pine extracts
Application of odour inhibitors
It is especially suitable for:
•    removing odours due to decomposition, decay and burning
•    cleaning adhesive oils, fats, wax residue and dirt
•    driving away insects
Contact
We would be pleased to offer you individual product advice to suit your specific requirements. Please use our contact form or call us at: +49 (0)4102-666-30.
We will be glad to provide consulting services on the required systems technology. Here, you can access our field service.
Contact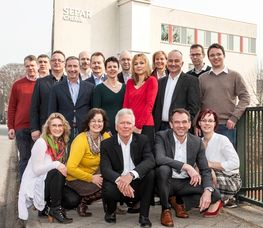 This year we have again supported "Doctors without Borders" and UNICEF with a donation.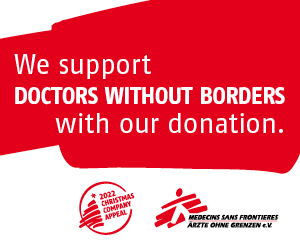 Opening Hours
Administration
Monday – Thursday: 8 a.m. – 5 p.m.
Friday: 8 a.m. – 3 p.m
Warehouse
Monday – Thursday: 8:30 a.m. – 4 p.m.
Friday: 8:30 a.m. – 2 p.m.
Our Partner Company in Sweden and Scandinavia: