New products !
We would like to inform you on our organic coagulants based on plants substituting iron salt and aluminium salt.
Our new brochure is here!
In our latest brochure we introduce our concept for environmentally-friendly water treatment.
In addition to products produced from a plant basis or natural stone, we offer oil-, surfactant- and polyacrylamide-free products and products with Recommendation XXXVI.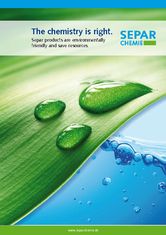 Our experienced team for a comprehensive service!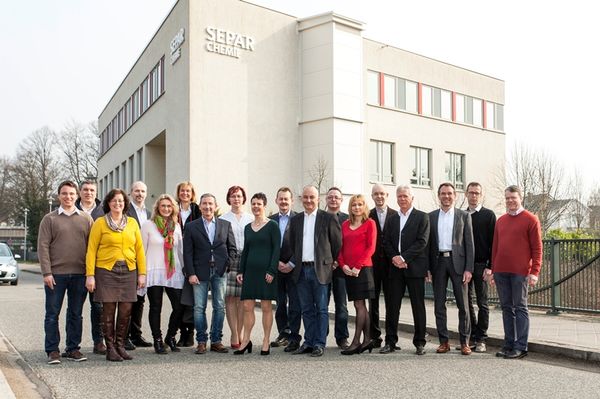 For years we have been a steadily expanding company thanks to our experienced application engineers whose competence has triumphed in the area of effluent/wastewater treatment.
By expanding our core-competencies into niche-applications, especially in the industrial and mechanical sector, we could add a range of special chemicals to our successful brand POLY SEPAR within the last years.
Profit from our knowledge of wastewater-treatment and make use of our extensive service.
We look forward to meeting you!
Contact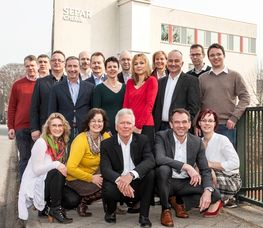 Opening Hours
Administration
Monday – Thursday: 8 a.m. – 4 p.m.
Friday: 8 a.m. – 3 p.m
Warehouse
Monday – Thursday: 8:30 a.m. – 4 p.m.
Friday: 8:30 a.m. – 2:00 p.m.