Defoaming
Badly thickened excess sludge and an unbalanced nutrient ratio often lead to a foaming of the digestion towers. Our partly bio-degradable defoamers / foam separators from the POLY SEPAR® DEFO range provide an initial remedy.
Application areas of defoamers
Our defoamer concentrates POLY SEPAR® DEFO 24, 32, 80, 95 are used: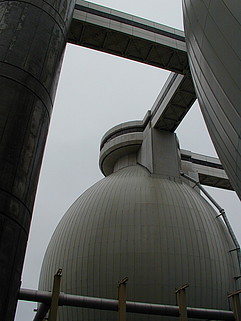 by municipal communities, e.g. for foaming digestion tanks
in industrial applications for wastewater with high surfactant content levels or
with other foaming substances such as proteins
in the case of heavy foam formation during sludge dewatering with centrifuges and filter presses
Principals of defoamers / foam separators
POLY SEPAR® DEFO are characterized by a very low level of influence on oxygen transfer. They destroy foam and reduce foam volume.
Contact
We would be pleased to offer you individual product advice to suit your specific requirements. Please use our contact form or call us at: +49 (0)4102-666-30.
We will be glad to provide consulting services on the required systems technology. Here, you can access our field service.
Contact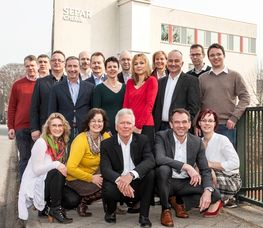 This year we have again supported "Doctors without Borders" and UNICEF with a donation.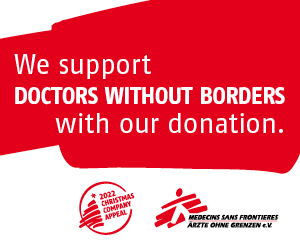 Opening Hours
Administration
Monday – Thursday: 8 a.m. – 5 p.m.
Friday: 8 a.m. – 3 p.m
Warehouse
Monday – Thursday: 8:30 a.m. – 4 p.m.
Friday: 8:30 a.m. – 2 p.m.
Our Partner Company in Sweden and Scandinavia: