Adsorbent agents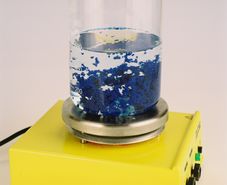 Adsorbent agents are powdery mixtures of inorganic adsorbents, metal salts and organic polymers. Due to their porous nature they offer a very large surface; contamination in the waste water can be effectively adsorbed.
Application fields of adsorbents
Adsorbents from the POLY SEPAR AM® range show excellent precipitation and flocculation characteristics. They are employed in industrial waste water treatment for the removal of unwanted substances, which are normally non-biodegradable.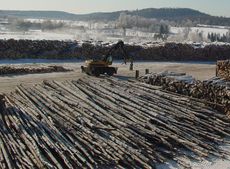 They are used for:
Adsorbents from SEPAR CHEMIE
POLY SEPAR® AM 305 – AM 326: Bentonite-based adsorbent
POLY SEPAR® AM 10 – AM 26: Highly effective, bentonite free Adsorbent
POLY SEPAR® AM 101: Dust-free activated carbon – pellets
POLY SEPAR® P 5: This liquid, chloride-free adsorbent is perfect for tackling corrosion problems
Adsorbents for electroplating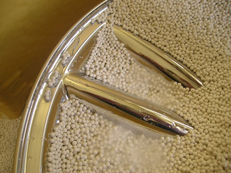 We emphasize our product POLY SEPAR®  AM 24, which is particulary used in the treatment of electroplating waste for the reduction of:
•    Chrome
•    Cobalt
•    Copper
•    Nickel or other
•    Heavy metals
Application and handling of adsorbents
The powder is added directly to the wastewater to be treated while agitating it vigorously. After about 10 minutes agitation time, the product has adsorbed the contaminants and formed stable flocs that can then be removed.
The required dosage depends upon the medium to be treated and must be determined in laboratory tests.
Contact
We would be pleased to offer you individual product advice to suit your specific requirements. Please use our contact form or call us at: ++49 4102-66630.
Contact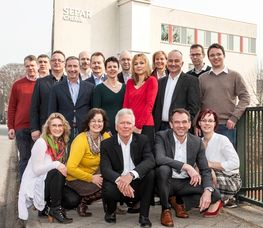 Opening Hours
Administration
Monday – Thursday: 8 a.m. – 4 p.m.
Friday: 8 a.m. – 3 p.m
Warehouse
Monday – Thursday: 8:30 a.m. – 4 p.m.
Friday: 8:30 a.m. – 2:00 p.m.