Wash water treatment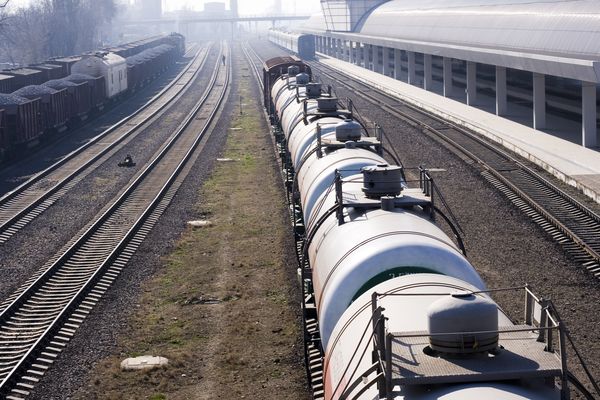 A wide variety of cleaning agents and surfactants are used in cleaning of technical components of all kinds, in vehicle washing and, in particular for tank lorries and tank wagons (cold washing agents, acidic/alkaline cleaners).
Surfactants for wash water treatment
These surfactants lead to a stable emulsification of contaminants, fats and oils in the wash water, rendering subsequent purification treatment of this wash water more difficult.
SEPAR CHEMIE has developed a range of products capable of effective treatment of such wash water emulsions.
Effective wash water treatment
First, in a single treatment step, the water to be treated is demulsified by the addition of a suitable POLY SEPAR® type. The destabilized oils, fats and solid contaminants form stable flocks that can then be removed by means of sedimentation or flotation.
Please also check under the key word flotation agents.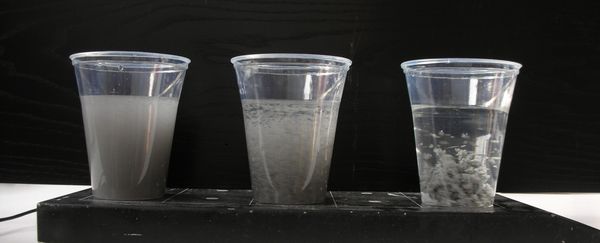 Contact
We would be pleased to offer you individual product advice to suit your specific requirements. Please use our contact form or call us at: +49 (0)4102-666-30.
We will be glad to provide consulting services on the required systems technology. Here, you can access our field service.
Contact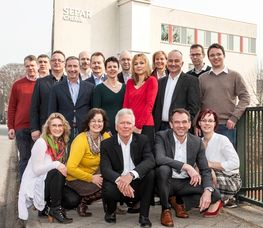 This year we have again supported "Doctors without Borders" and UNICEF with a donation.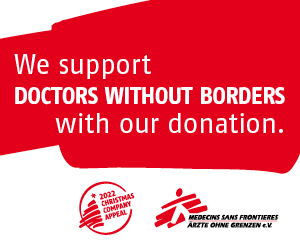 Opening Hours
Administration
Monday – Thursday: 8 a.m. – 5 p.m.
Friday: 8 a.m. – 3 p.m
Warehouse
Monday – Thursday: 8:30 a.m. – 4 p.m.
Friday: 8:30 a.m. – 2 p.m.
Our Partner Company in Sweden and Scandinavia: