Trade fair Steinexpo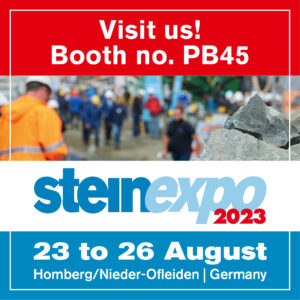 Degradable defoamer
Find out about our readily bio-degradable defoamer POLY SEPAR DEFO 95.
New brochure for the sand-, gravel-, building industries!
Please find out about our special chemicals for these branches.
Our new brochure is here!
In our latest brochure we introduce our concept for environmentally-compatible water treatment.
Pease find out about our oil- and surfactant-free products as well as our non-hazardous to water, ready-to-use products.
Training organization certified by the IHK (Chamber of Industry and Commerce)
As of September 2016 we offer vocational training as certified wholesale and foreign trade merchant.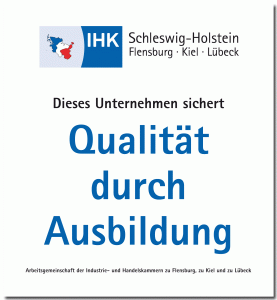 We are still here for you!
As a trading and manufacturing company we offer our support with every means at our disposal. To guarantee our deliveries to you, we have divided both our administration and our logistics units into working from home and in the office. On-site consultation through our sales representatives is of course still possible.  Should your premises not be open to visitors at the moment, you are welcome to send waste-water and sludge samples to our laboratory for examination. Stay healthy!
Our experienced team for a comprehensive service!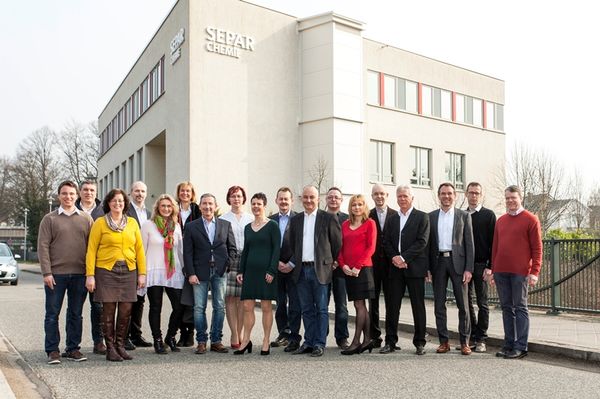 For years we have been a steadily expanding company thanks to our experienced application engineers whose competence has triumphed in the area of effluent/wastewater treatment.
Profit from our knowledge of wastewater-treatment and make use of our extensive service.
We look forward to meeting you!
Contact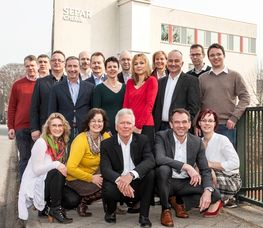 This year we have again supported "Doctors without Borders" and UNICEF with a donation.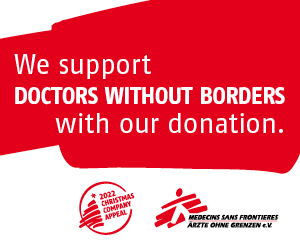 Opening Hours
Administration
Monday – Thursday: 8 a.m. – 5 p.m.
Friday: 8 a.m. – 3 p.m
Warehouse
Monday – Thursday: 8:30 a.m. – 4 p.m.
Friday: 8:30 a.m. – 2 p.m.
Our Partner Company in Sweden and Scandinavia: