Polymer flocculants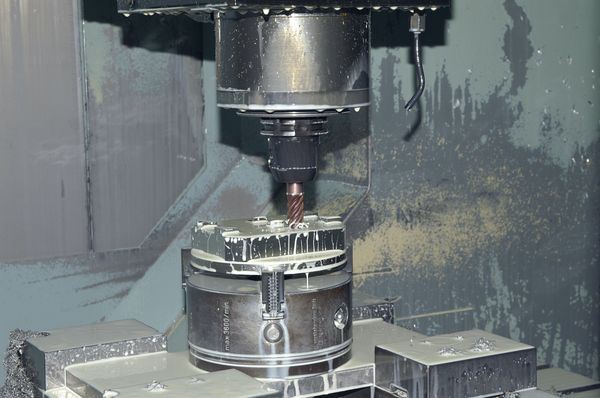 Polymer flocculants or flocculation aids are organic macromolecules, which can be used for solid-liquid separations.
Application areas of polymer flocculants
Polymer flocculants are used in municipal, as well as in industrial, waste water and sludge treatment. In addition there are numerous application possibilities in the
•  Paper industry
•  Regulation of solid mater in drilling fluids for the oil and gas production
•  Cleaning of contaminated soils
Depending on charge and molecular weight they are used in:
Belt presses
Chamber filter presses
Centrifuges
Revolving screens
Belt filters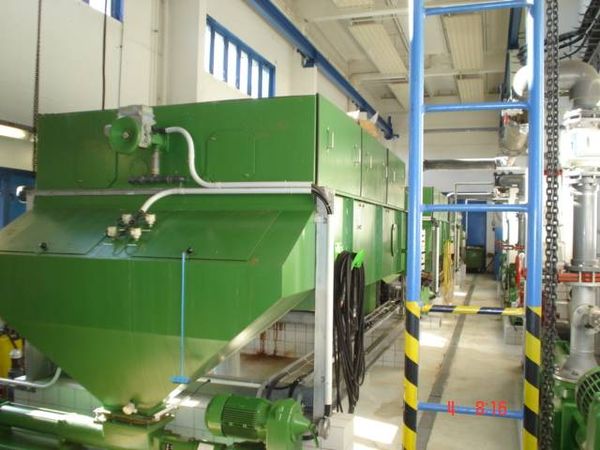 How polymer flocculants work
In the flocculation process finely distributed particles are combined by makro molecules into larger units (flocks) and can so be easily separated from the water.
Polymer flocculants from SEPAR CHEMIE
Separ Chemie offers a wide portfolio of polymer flocculants or flocculation aids, finely graded according to various strengths and molecular weights, in order to offer the perfect solution for every individual application.
In an onsite lab-test our staff select the optimal solution without obligation for our customers.
Individual packaging units
Separ Chemie supplies polymer flocculants as granulates, as emulsions and as oil-free dispersions in various packaging sizes.
Contact
We would be pleased to offer you individual product advice to suit your specific requirements. Please use our contact form or call us at: +49 (0)4102-666-30.
We will be glad to provide consulting services on the required systems technology. Here, you can access our field service.
Contact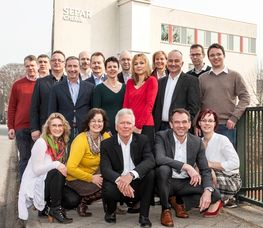 This year we have again supported "Doctors without Borders" and UNICEF with a donation.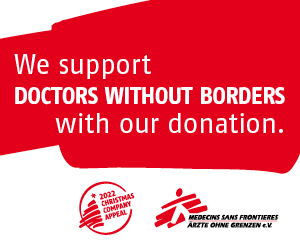 Opening Hours
Administration
Monday – Thursday: 8 a.m. – 5 p.m.
Friday: 8 a.m. – 3 p.m
Warehouse
Monday – Thursday: 8:30 a.m. – 4 p.m.
Friday: 8:30 a.m. – 2 p.m.
Our Partner Company in Sweden and Scandinavia: