Processing of recovered paper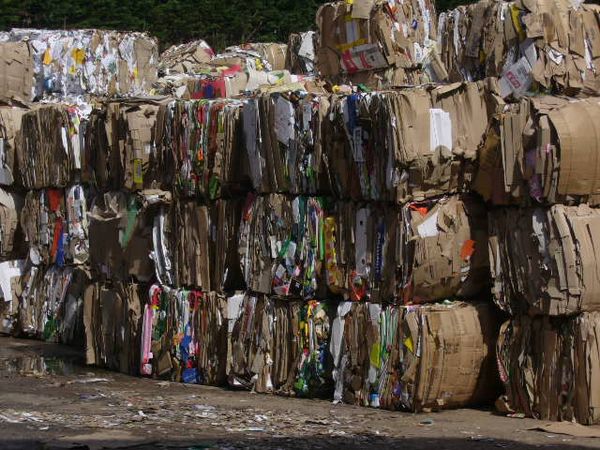 Recycling of recovered paper as well as paper production are major and important markets. The paper industry is one of the largest customers in Germany for retention and polymer flocculants. Products of this type are used in both wastewater treatment on dewatering machines and in flotation cells.
Polymer flocculants for processing recovered paper
SEPAR CHEMIE has a wide range of organic coagulants (flocculants) particularly developed for the processing of recovered paper.
Extensive POLY SEPAR product range
liquid
solid
low molecular weight classes
high molecular weight classes
Recycling paper for sensitive sectors
Our chemicals used in paper production and for the recycling of recovered paper are all in "paper grade" quality with rapid and residue-free solubility. These products are subject in particular to the special criteria of Federal German Health Authority Guideline XXXVI for use in production of hygienic papers and foodstuff packaging.
Contact
We would be pleased to offer you individual product advice to suit your specific requirements. Please use our contact form or call us at: +49 (0)4102-666-30.
We will be glad to provide consulting services on the required systems technology. Here, you can access our field service.
Contact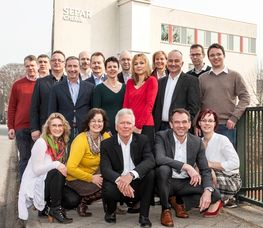 This year we have again supported "Doctors without Borders" and UNICEF with a donation.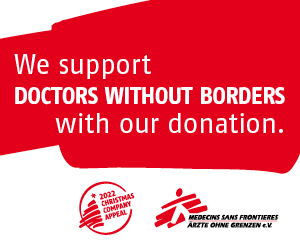 Opening Hours
Administration
Monday – Thursday: 8 a.m. – 5 p.m.
Friday: 8 a.m. – 3 p.m
Warehouse
Monday – Thursday: 8:30 a.m. – 4 p.m.
Friday: 8:30 a.m. – 2 p.m.
Our Partner Company in Sweden and Scandinavia: