Our warehouse team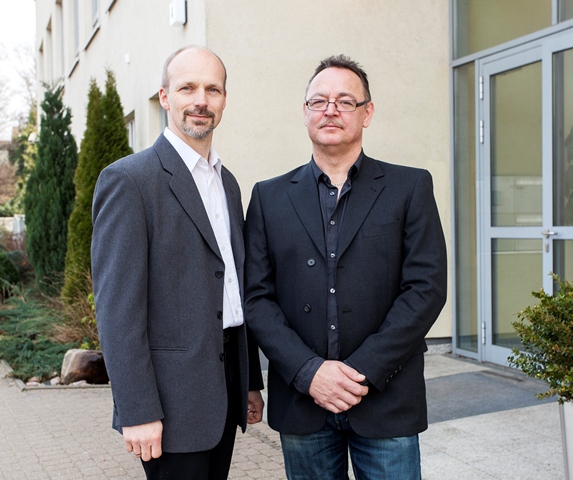 Jochen Thede and Peter Fischer are pleased about your orders.
Adress warehouse
SEPAR CHEMIE GmbH
An der Strusbek 2
DE – 22926 Ahrensburg
Tel.: 0049 (0)4102-666-30
email: info@separ-chemie.de
Local warehouse – convince yourself of our flexibility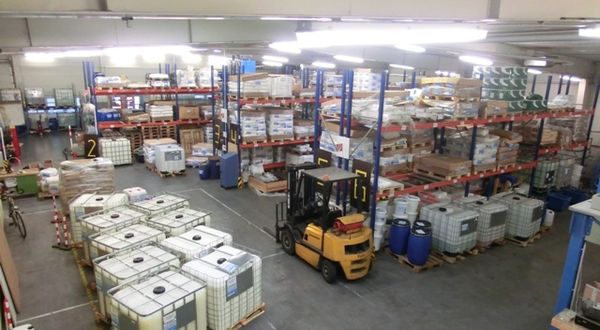 SEPAR CHEMIE has an extensive product line and several hundred chemical articles for the most varied applications in its range of goods offered.
Most of our products are produced by our national and international suppliers and delivered directly to you within 2 to 3 weeks in accordance with your order.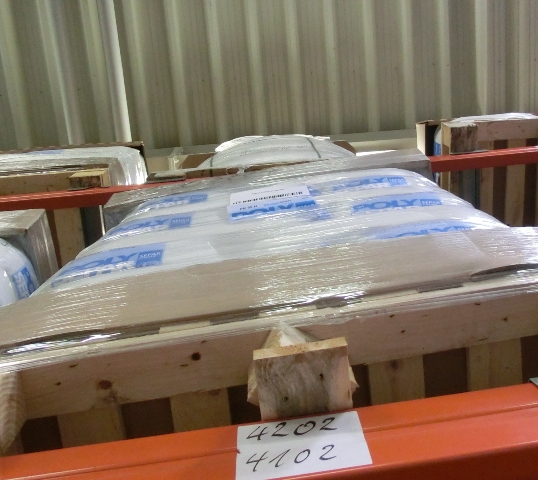 Thus, flexibility is one of our outstanding hallmarks. We offer special solutions for your individual delivery requirements. This is only possible by means of a well-coordinated stock range. At our warehouse in Ahrensburg, we keep than one hundred articles in stock for you as well as solid and liquid POLY SEPAR® products. Consequently, we are able to achieve very short delivery times of 1-3 days. We fulfil your individual shipment instructions and most varied packing instructions such as: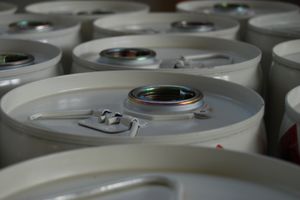 Tankers
Containers IBC
IBC-Container
Barrels
Sacks
Recloseable bins
Contact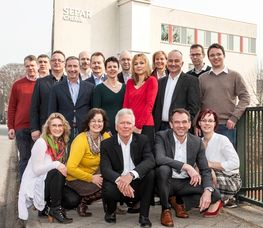 This year we have again supported "Doctors without Borders" and UNICEF with a donation.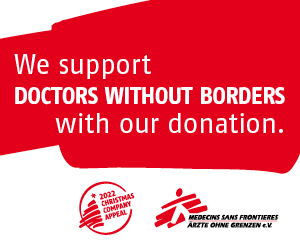 Opening Hours
Administration
Monday – Thursday: 8 a.m. – 5 p.m.
Friday: 8 a.m. – 3 p.m
Warehouse
Monday – Thursday: 8:30 a.m. – 4 p.m.
Friday: 8:30 a.m. – 2 p.m.
Our Partner Company in Sweden and Scandinavia: