Flotation agents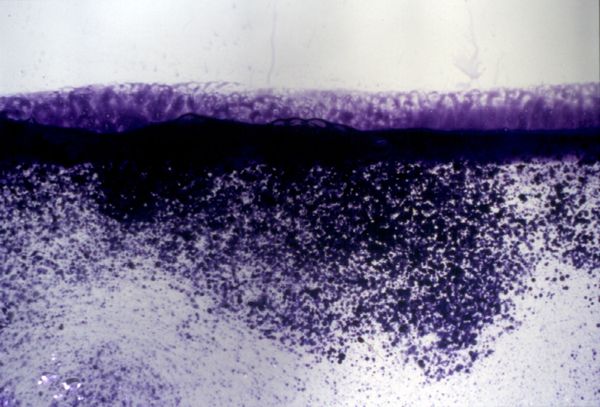 Mixtures of organic coagulants, polymer flocculants and aluminium salts serve as flotation aids.
SEPAR CHEMIE flotation aids are highly effective liquid flocculation and flotation agents with a wide application spectrum.
Flotation agents from SEPAR CHEMIE GmbH
Flotation agents from the POLY SEPAR CFM-range are mixtures of various organic coagulants, polymer flocculants and aluminium salts with high basicity. They are used in wastewater treatment.
Application areas for flotation agents
These flotation agents are especially used for:
Paint contaminated wastewater
Emulsions and washwaters containing surfactants
Petrol station wastewater
Elimination of residual contaminants from industrial wastewater (COD reduction)
Coagulation of dispersed systems
POLY SEPAR® CFM products are added undiluted to wastewater. They form light, but stable flocks of their own accord, that are readily floated.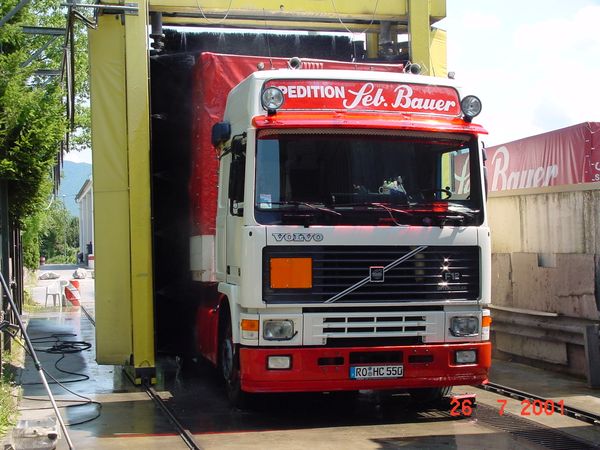 Contact
We would be pleased to offer you individual product advice to suit your specific requirements. Please use our contact form or call us at: +49 (0)4102-666-30.
We will be glad to provide consulting services on the required systems technology. Here, you can access our field service.
Contact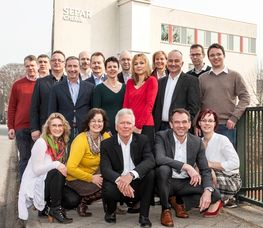 This year we have again supported "Doctors without Borders" and UNICEF with a donation.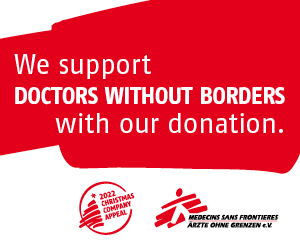 Opening Hours
Administration
Monday – Thursday: 8 a.m. – 5 p.m.
Friday: 8 a.m. – 3 p.m
Warehouse
Monday – Thursday: 8:30 a.m. – 4 p.m.
Friday: 8:30 a.m. – 2 p.m.
Our Partner Company in Sweden and Scandinavia: