Oil sludge dewatering
Oil sludge accumulates everywhere, where oils, fats and water mix with soil. This contaminated sludge is hazardous waste and has to be disposed of separately at high costs. SEPAR CHEMIE offers polymer flocculants and adsorbents for the separation of water from oil and contaminants.
Application areas of oil sludge dewatering
Oil sludge accumulates for instance at many garages as so-called oil separator and sand filter remainders. These are not treated on site, but transported by a suction vehicle to a waste disposal company, which separates oil and contaminants from water using different methods.
Priciples of oil sludge dewatering
For small amounts treatment with one of our AM-products is suitable. The purified water phase is clear, oil- and particle-free. We offer our polymer flocculants as ready-to-use liquid solutions for a better handling and fast application without solution time.
Water purification after oil sludge dewatering
The resulting clear water is often subsequently cleaned with activated carbon or products containing bentonite. These reclaimed waters can be used again in the production process.
Contact
We would be pleased to offer you individual product advice to suit your specific requirements. Please use our contact form or call us at: +49 (0)4102-666-30.
We will be glad to provide consulting services on the required systems technology. Here, you can access our field service.
Contact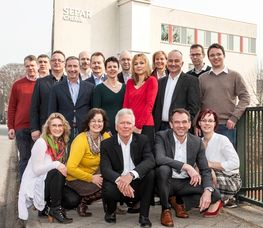 This year we have again supported "Doctors without Borders" and UNICEF with a donation.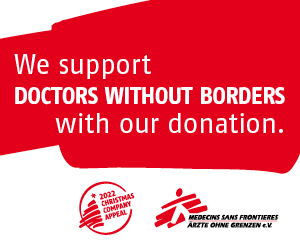 Opening Hours
Administration
Monday – Thursday: 8 a.m. – 5 p.m.
Friday: 8 a.m. – 3 p.m
Warehouse
Monday – Thursday: 8:30 a.m. – 4 p.m.
Friday: 8:30 a.m. – 2 p.m.
Our Partner Company in Sweden and Scandinavia: