Our production team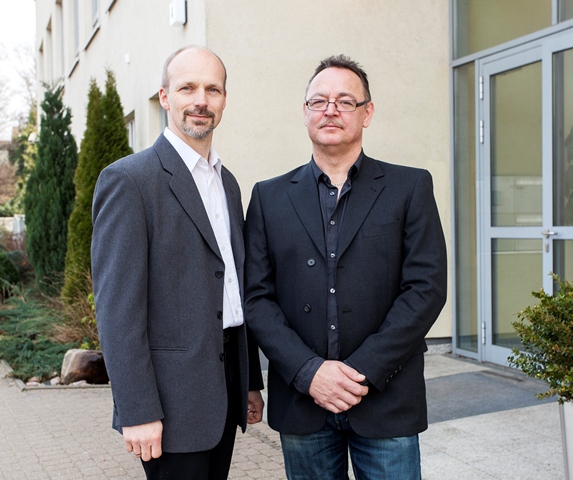 Jochen Thede and Peter Fischer are pleased about your orders.
Production of ready to use polymers – simplify your use of products
What to do if you do not have your own dosing machines or you lack the expertise for producing ready to use liquid polymers?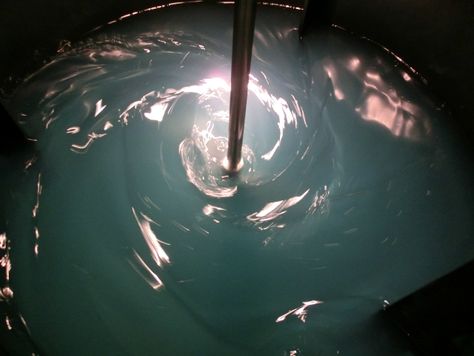 To prevent expensive overdosings or time-consuming application tests, we have been successfully producing liquid POLY SEPAR® products in our own production for years, which can be used by the customer without additional process steps. Prior analysis of your wastewater in our laboratories make the exact calculation of your formula and individual product dosage possible.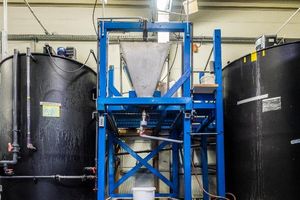 Contact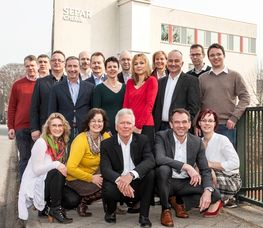 This year we have again supported "Doctors without Borders" and UNICEF with a donation.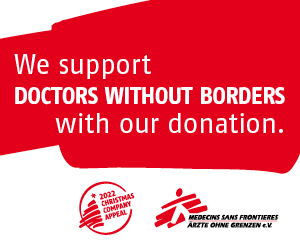 Opening Hours
Administration
Monday – Thursday: 8 a.m. – 5 p.m.
Friday: 8 a.m. – 3 p.m
Warehouse
Monday – Thursday: 8:30 a.m. – 4 p.m.
Friday: 8:30 a.m. – 2 p.m.
Our Partner Company in Sweden and Scandinavia: