Emulsions breakers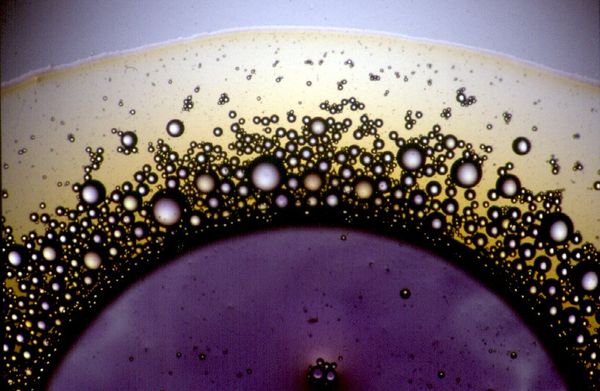 Emulsion breakers, emulsion splitters or demulsifiers are strongly cationic organic compounds, which aim to destabilize emulsifiers in oil-water mixtures, as found in e.g. demulsification plants. In a subsequent process the waste water is often treated with polymer flocculants.
Effect of emulsion splitters
The emulsion breakers from our POLY SEPAR® CFL series are highly efficient organic charge carriers whose cationic nature facilitates a specific destabilization of emulsions and coagulation of solids in water. After a brief period, the oil forms a thin layer on the surface of the water and can be collected for secondary uses. The water phase can be discharged into the sewer system as purified according to the waste water ordinance.
Emulsion breakers from SEPAR CHEMIE
The emulsion breakers from SEPAR CHEMIE are available as:
•    Plant based
•    PolyDADMAC
•    PolyAmin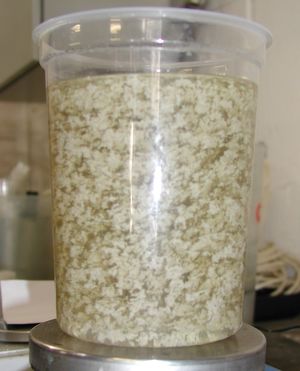 Examples of the application of emulsion breakers
Our demulsifiers are employed in the purification (treatment) of industrial waste waters for:
•    Breaking down industrial cooling lubricants
•    Coagulation of latex and paint wastewater
•    Coagulation of dispersed systems
•    Treatment of wash water
Handling of Emulsion breakers
The required dosage depends upon the medium to be treated, the technical equipment on site (waste water treatment plant, emulsion splitting plant) and must be determined in laboratory tests.
Contact
We would be pleased to offer you individual product advice to suit your specific requirements. Please use our contact form or call us at: ++49 4102-66630.
Contact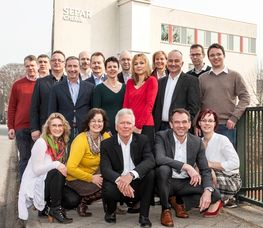 Opening Hours
Administration
Monday – Thursday: 8 a.m. – 4 p.m.
Friday: 8 a.m. – 3 p.m
Warehouse
Monday – Thursday: 8:30 a.m. – 4 p.m.
Friday: 8:30 a.m. – 2:00 p.m.