Trash catching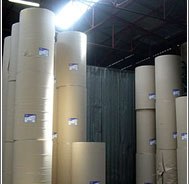 By using waste paper in paper production solid contaminants repeatedly enter the water circuit. When the tolerable amount of contaminants is exceeded, paper production is considerably disrupted, tears occur and the quality of the paper is diminished.
Flocculants for trash catching
These contaminants must be removed during paper production. This is done with high-molecular polymer flocculants.
Organic coagulants as trash catchers
Very fine or dispersed solids are, however, not sufficiently caught by the coagulants. So-called coagulation with trash catchers is what is needed in such cases.
SEPAR CHEMIE offers an entire series of purely organic trash catchers with high-level cationic charges. These products can neutralize the negative charge of the colloids and destabilize the system. This process is termed coagulation.
Subsequent treatment with flocculants reliably separates out all the solid materials.
Organic coagulation versus aluminium salts
The chemicals used for coagulation frequently contain aluminium salts which increase the sludge volume and, due to their highly corrosive quality, are problematic to handle. For this reason we recommend the application of organic coagulants without aluminium salts.
Contact
We would be pleased to offer you individual product advice to suit your specific requirements. Please use our contact form or call us at: +49 (0)4102-666-30.
We will be glad to provide consulting services on the required systems technology. Here, you can access our field service.
Contact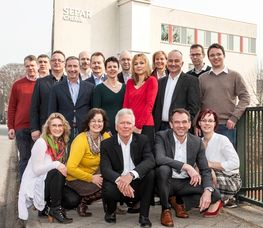 This year we have again supported "Doctors without Borders" and UNICEF with a donation.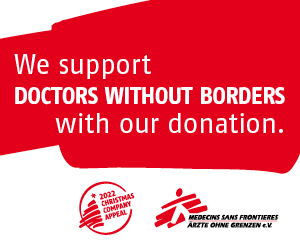 Opening Hours
Administration
Monday – Thursday: 8 a.m. – 5 p.m.
Friday: 8 a.m. – 3 p.m
Warehouse
Monday – Thursday: 8:30 a.m. – 4 p.m.
Friday: 8:30 a.m. – 2 p.m.
Our Partner Company in Sweden and Scandinavia: