AOX – treatment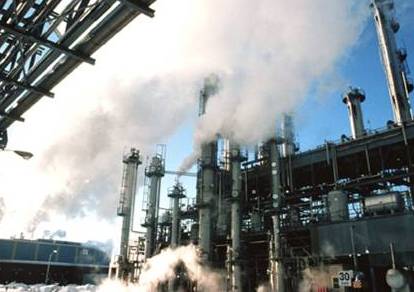 AOX is short for "adsorbable organic halogen compounds in water" (in organic chemistry X stands for the halogens flourine, chlorine, bromine, and jodine). AOX often arises if wastewater (without ventilation) stands for a long time.
AOX treatment with SEPAR CHEMIE products
Our powdered reaction-parting agents can be complemented by a further additive to AOX-binding products.  These AOX compounds can be reliably removed with our products.
AOX treatment at peak times
Should AOX only occur at peak times, we can offer special additives from our POLY SEPAR® product range, further to our regular treatment options. Therefore the official limit values can be reliably complied with at such moments.
Contact
We would be pleased to offer you individual product advice to suit your specific requirements. Please use our contact form or call us at: +49 (0)4102-666-30.
We will be glad to provide consulting services on the required systems technology. Here, you can access our field service.
Contact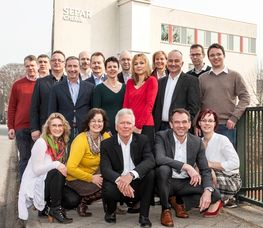 This year we have again supported "Doctors without Borders" and UNICEF with a donation.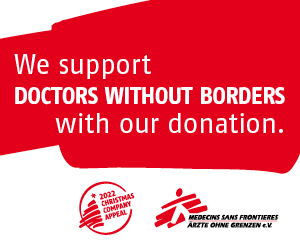 Opening Hours
Administration
Monday – Thursday: 8 a.m. – 5 p.m.
Friday: 8 a.m. – 3 p.m
Warehouse
Monday – Thursday: 8:30 a.m. – 4 p.m.
Friday: 8:30 a.m. – 2 p.m.
Our Partner Company in Sweden and Scandinavia: