Experienced employees – benefit from our expertise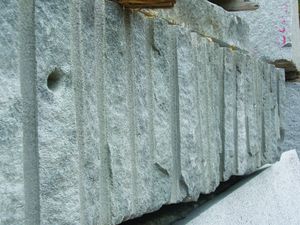 Products of SEPAR CHEMIE are successfully used in municipal wastewater treatment plants and in many different lines of industry, such as
Food industries
Metal processing
Paper industries
Paint and varnish industries
Cosmetics industry
Mineral oil and natural gas drilling
Stone and gravel industies
Waste disposal
and many more…
Our POLY SEPAR® products are sold by experienced application engineers, who work worldwide. Our longstanding sales representatives not only have a high degree of practical experience, but also contribute their specialized knowledge to advice on wastewater treatment. Consequently, we are able to offer the following services: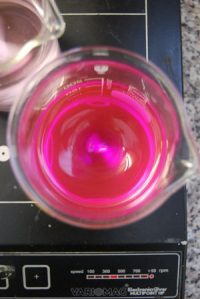 Detailed analysis of problems and situations
Development of formulas on a laboratory scale or operational scale
Free, supervised onsite trials
Comprehensive and free consultation on process engineering and economic efficiency analysis
Trouble shooting
Preparation of free samples
Flexibility through our own warehousing
Contact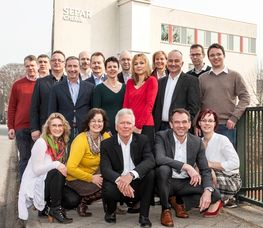 This year we have again supported "Doctors without Borders" and UNICEF with a donation.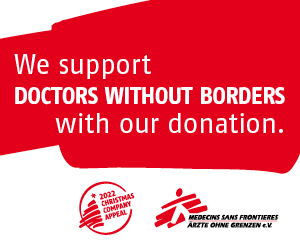 Opening Hours
Administration
Monday – Thursday: 8 a.m. – 5 p.m.
Friday: 8 a.m. – 3 p.m
Warehouse
Monday – Thursday: 8:30 a.m. – 4 p.m.
Friday: 8:30 a.m. – 2 p.m.
Our Partner Company in Sweden and Scandinavia: