Surfactants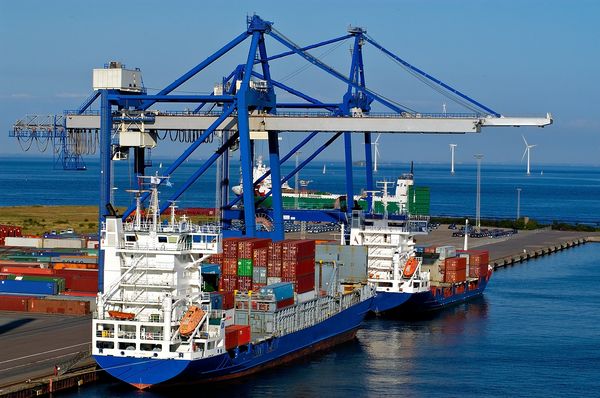 The effect of surfactants
Surfactants or tensides lower the surface tension and therefore allow the blending of two substances, which cannot normally be mixed, e.g. as in oil-water mixtures. The ensuing foam enlarges the surface and further dirt particles can be dissolved and absorbed. The tensides from SEPAR CHEMIE are used in industrial and municipal waste water purification. The waste water is separated from the often oily dirt particles with the help of various waste water techniques (e.g. lamella separators).
Tensides from SEPAR CHEMIE
SEPAR CHEMIE supplies the following tensides:
TP 0602: alkaline cleaning agent
TP 0605: super-alkaline cleaning agent
Examples of surfactant application
These tensides are applied in waste water purification and will be used in:
•    Cleaning of containers
•    Truck cleaning
•    Soil washing/soil reclamation
•    decontamination of contaminated soil
Handling of surfactants
The required dosage depends upon the medium to be treated and must be determined in laboratory tests.
Contact
We would be pleased to offer you individual product advice to suit your specific requirements. Please use our contact form or call us at: ++49 4102-66630.
Conatct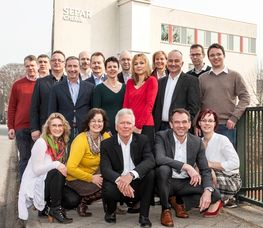 Opening Hours
Administration
Monday – Thursday: 8 a.m. – 4 p.m.
Friday: 8 a.m. – 3 p.m
Warehouse
Monday – Thursday: 8:30 a.m. – 4 p.m.
Friday: 8:30 a.m. – 2:00 p.m.