Odour inhibitor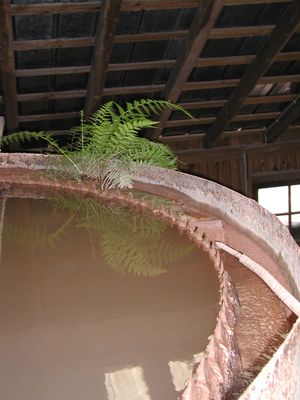 Odour inhibitors are highly concentrated, liquid, environmentally-friendly natural products. The odour-neutralising effect is based on terpenes from citrus fruit or pine extracts as well as emulsifiers, which are readily biodegradable. Combined with water they form an emulsion, which has a long term deodorising effect.
Odour inhibitors from SEPAR CHEMIE
Our odour inhibitors can effectively neutralise odours in waste water and in exhaust air and can therefore be used problem-free with water purification in the various water treatment plants.
POLY SEPAR KS 300: emulsion from orange terpenes
POLY SEPAR KS 400: emulsion from pine extracts
Application of odour inhibitors
It is especially suitable for:
•    removing decomposition, decay and burning odours
•    cleaning adhesive oils, fats, wax residue and dirt
•    driving away insects
Our POLY SEPAR® KS is mainly used in:
•    the paper industry
•    composting plants
•    leather factories
•    wastewater treatment plants
•    recycling sorting plants
•    the food industry
Contact
We would be pleased to offer you individual product advice to suit your specific requirements. Please use our contact form or call us at: ++49 4102-66630.
Contact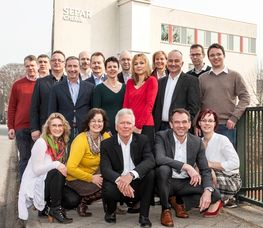 Opening Hours
Administration
Monday – Thursday: 8 a.m. – 4 p.m.
Friday: 8 a.m. – 3 p.m
Warehouse
Monday – Thursday: 8:30 a.m. – 4 p.m.
Friday: 8:30 a.m. – 2:00 p.m.