Individual samples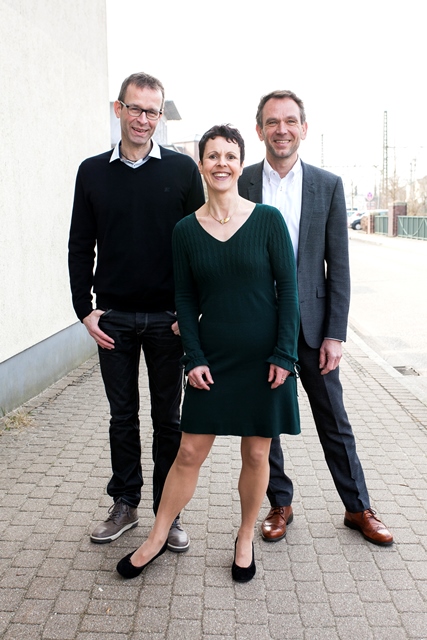 Our specialists will be happy to analyse your waste waters.
Our own laboratory – benefit from our flexibility
Both the SEPAR chemistry at your location in Ahrensburg, and our sales coworkers has a large selection of different products, so that application technology questions can be clarified locally or stationarily immediately by attempts, which are supported by rapid determinations and Langzeitvesuchen.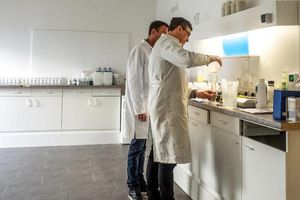 Thanks to the competence of our employees we are able to offer fast and flexible support:
Help in the event of breakdowns by means of immediate wastewater analyses
Development of complex individual customer formulae
Advice regarding special application cases
Production of freshly prepared samples
Please contact our head office +49 (0)4102-6663-0 or use our contact form. We will be glad to help you.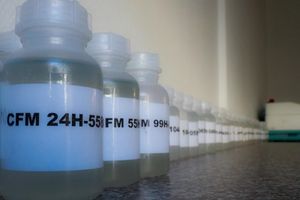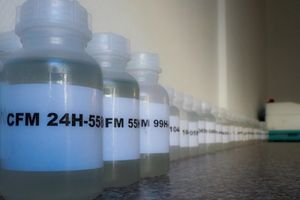 Melden Sie sich in unserer Zentrale +49 (0)4102-6663-0. Wir helfen Ihnen gern.
Contact