Competent service clarifies your problems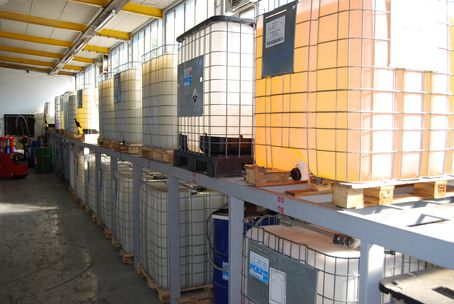 Owing to the high complexity and need of explanation regarding our POLY SEPAR® products, we also offer you our additional consultationservices apart from our products. We offer comprehensive, sound long-term solution expertise.
Service is not just a word for us but an activity that combines speed and specialized knowledge. Our service package? Everything from one source? means for you:
less coordination effort
less time expenditure
less personnel expenditure
less costs
Contact our head office +49 (0) 4102 666 30. Benefit from our service package.
Our HOTLINE +49 (0) 4102 66630 is available to you from Mon-Fri from 8.00 am till 6.00pm. We can advise you in German, English and at times French.
Our SEPAR CHEMIE service package comprises:
Expert advice
Problem analyses
The development of individual solutions
Advice concerning process engineering for optimising effectiveness and minimising costs
Customised formulas for special products
Flexibility thanks to our own storage
Favourable alternatives
A wide product range
Troubleshooting
Ready-to-use liquid polymers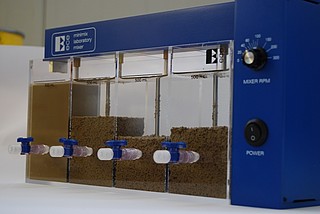 Conatct