SEPAR CHEMIE – We clarify it for you.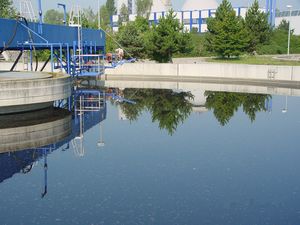 Ecological and economic water treatment has been our professed aim for more than two decades. We produce and supply chemical products for numerous processes relating to all aspects of water treatment or the separation of solid and liquid mixtures as well as emulsion splitting.
With decades of expertise and products individually tailored in the POLY SEPAR® series, SEPAR CHEMIE presents itself as a problem solver for the municipal communities and the industry.
We have one thing in common with water: We always find a way.
If the task cannot be solved with existing products, we develop individually tailored formulas especially for your specific field ofapplication.
Our employees are specialized in the elimination of problems in water circuits. At the same time, service is not just a word for us but an activity that combines speed and specialized knowledge.
Always applicable. The results count!
At the end of an independent analysis, complete solutions for process engineering and chemistry, including the tests in the laboratory and for use in general production. With these data we achieve the most economical solution with the best results for your company.
Contact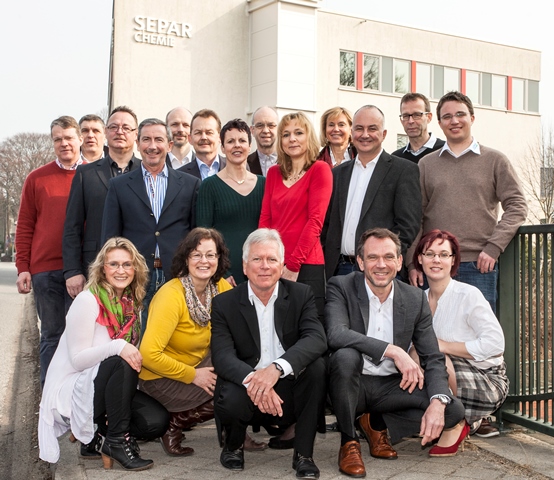 SEPAR CHEMIE Team
Please contact us should you have any questions.
You could reach us also by telephone or by mail.