Foam separators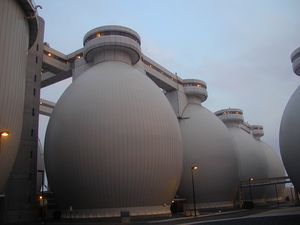 Defoamers or foam separators are chemical products suitable for the reduction or prevention of unwanted foam, e.g. in the treatment of municipal or industrial waste waters, in paper production or in the food industry.
Foam separators from SEPAR CHEMIE
Our most popular foam separator concentrates at a glance:
•    POLY SEPAR® DEFO 24: oil-based
•    POLY SEPAR® DEFO 32: fatty alcohols
•    POLY SEPAR® DEFO 80: fatty acids
•    POLY SEPAR® DEFO 95: bestseller, oil-free, made from plant materials, approved for use with food products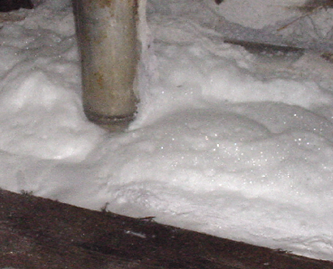 Application of defoamers
Unwanted foam in waste water, in production or in water purification plants is often caused by tensides, proteins. Typical application fields for our defoamers or foam separators are:
•   municipal communities, e.g. for digestors
•   in industrial applications for wastewater with high surfactant content levels or
•   with large amounts of other foaming substances such as proteins
•   in the case of heavy foam formation during sludge dewatering with centrifuges and filter presses
Handling of defoamers
Correct dosage is very important in applications, since the product must be present at the gas / liquid interface. The application dosage must ensure sufficient distribution.
Contact
We would be pleased to offer you individual product advice to suit your specific requirements. Please use our contact form or call us at: ++49 4102-66630.
Contact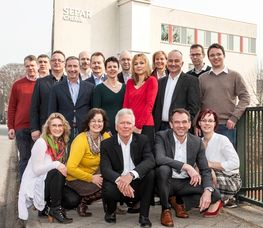 Opening Hours
Administration
Monday – Thursday: 8 a.m. – 4 p.m.
Friday: 8 a.m. – 3 p.m
Warehouse
Monday – Thursday: 8:30 a.m. – 4 p.m.
Friday: 8:30 a.m. – 2:00 p.m.